Hey everyone! I'm Lo from the blog beauty by Lo! I'll be guest posting on Amy's blog today, and I'm excited to show you what I've got! Everyone has their own personal style, but there are a few essentials that fit into almost everyone's style to help spice up an outfit in the colder seasons ahead. Without further ado, here's my fall fashion fix -
White long sleeved Tee - I know they say that you can't wear white after labour day. I personally think that rule is stupid. A white long sleeved shirt is classic. It'll never be out of style and you can dress it up or down, any day of the year.
Black tights - I absolutely love black tights, and as much as I love spring and summer, I wait all year to wear them again. I think they make a casual dress or skirt look so adorable! Plus they keep your legs a tiny bit warmer.
Boots - Obviously, right? Who thinks of fall and forgets about boots? Get one or two good pairs of boots instead of a bunch of pairs of low quality boots. You'll thank me later!
Booties - With the black tights, they just look classic. Add some boot socks or leg warmers and it gives your outfit a lovely pick me up. I prefer to wear heeled booties over boots, I love the classic look they add whilst still remaining casual.
Leather jacket - I'm obsessed with leather jackets. It's just the perfect way to spice up any outfit. You can take your favourite summer outfit, throw a cropped leather jacket over it, and suddenly you've got your new favourite fall outfit. You can't make it through the fall without one.
Skater skirt - I'm sure not everyone is as into wearing skirts and dresses for casual wear as I am, but if you are, a skater skirt is essential. It's still a cute skirt, but it doesn't look as dressed up as a pencil skirt but can still be dressed up.
Plaid - Plaid is in this year! throw a jacket on over a plaid shirt and leggings and you've got a great outfit for going out in the fall.If you're not into committing to a plaid shirt, add a beige plaid scarf to your otherwise solid outfit. The possibilities are endless.
Cardigan - again, obviously right? I love cardigans, they allow you to add a little colour to an otherwise neutral outfit, they keep you a little bit warmer but can be taken off and carried easily if it gets too warm. They can be worn so many different way too! You definitely need a few of these in your wardrobe.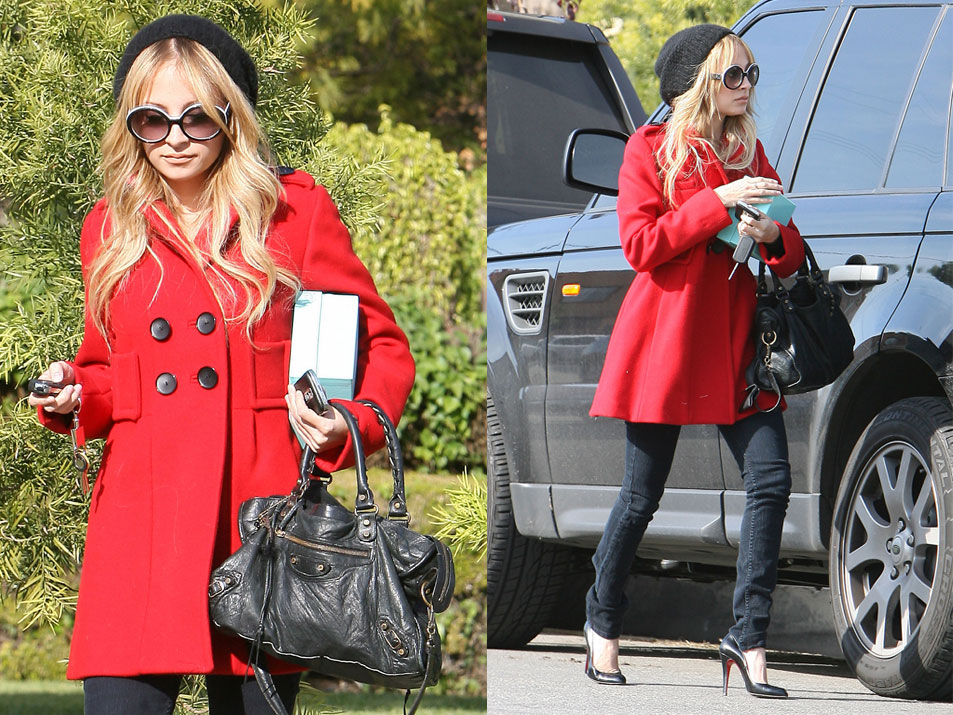 Pea Coat - Pea coats are my favourite type of jacket, although they tend to be a little more on the expensive side, you can justify investing in one because they'll never be out of style. They give such a classic look to any outfit, add a pretty printed scarf and you look amazing, even when the snow is piling up around you.
Black Jeans - Personally, I wear black jeans all year. But Fall and winter is really where they become really wearable. You could pair them with absolutely anything, no matter what your style is, it would work beautifully and be in style. Add some colour with a top, or don't. There are no rules when black jeans are involved.
Those are the 10 items you need in your closet this season! I hope you've enjoyed the post, and please comment on what your necessitates for fall are!
Thanks for reading,
Xox Lo