Heya lovelies, m
y name is Grace, you can find me at
TeaToastandTelly
.
I am so glad to get this opportunity to work with the lovely Amy on this collaboration. Today I'm taking over Fresh Faced Bliss to tell you about some of the movies that made me cry through laughter and sadness and If you hop by my blog at 1pm you'll see Amy's version! Lets Get Started;
I absolutely love this movie. It is without a doubt my all-time favourite Disney movie. If I have to explain the story I am slightly ashamed and embarrassed for you. Only joking
I'm
not that mean! The short story is, it's about a lion that lost his dad (that's when I cried) and Simba and bae, go on this life leaning journey where on the way there is a multitude of morals that you only realise when you're older, like most Disney films. There is also a lot of funny moments too and some slightly scary moments, Scar still scares me today.
My Sisters Keeper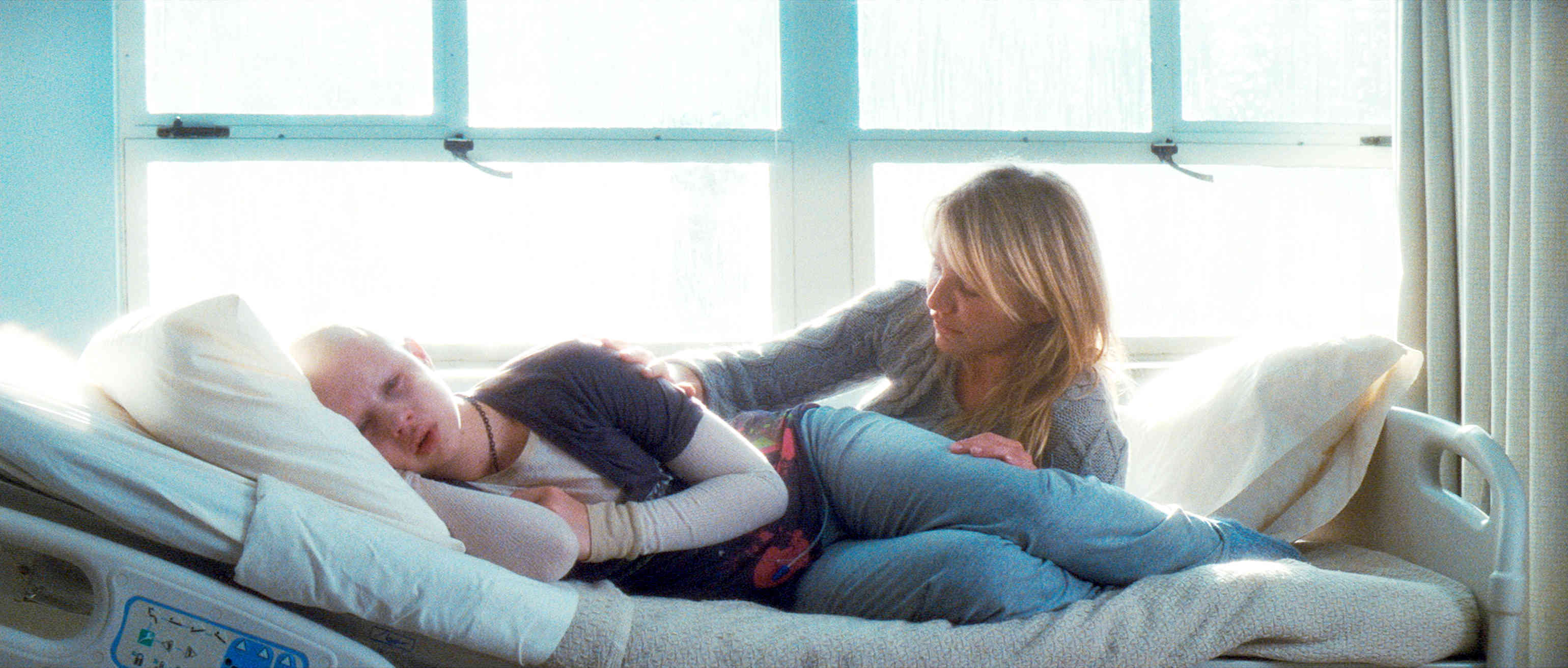 Amy also mentioned this movie in her post. It is such an emotional movies. It has its ups and downs but most importantly it shows how important and comforting family can be in moments like and similar to what was happening in the film. I also have to say I am not a big fan of Cameron Diaz, but she is amazing in this movie, she honestly displays how much of an emotional
roller-coaster
cancer can be on the family and the lengths family will go to make their love ones feel a little bit better.
A similar story to that above but I feel like this one is a little bit more
relate-able
to young teens. Love can catch you at any point and this couples love story is one that will literally rip the heart strings out of your chest. I am not a
crier
and usually never cry at films (except when Musafa died) but I BAWLED like a baby when I watched this movie and to be very honest I don't think I will watch it again, it was extremely emotional, the best story writing I have seen to date.
UP!
Another one me and Amy have a mutual liking to. This Disney gem will never get old. A movie like this is something suitable for all the family and now that Christmas is only around the corner, it's the perfect film for everyone in the family to curl up around a roasting fire and watch. I want that little old man to be my
Granddad
!
The Wedding Ringer
On a lighter note. Everyone MUST watch this movie. Kevin Hart is hilarious. I was breathless from laughing so much and the tears were rolling uncontrollably. Its basically about this man who pulls this really hot girl (Kaley Cuoco) and they are planning their wedding but, this ( Josh Gad) has no friends, we see him calling everyone he knows from high school and college and none of them want to be his best man so. He hears about the wedding ringer (Kevin Hart) who has set up a running business of getting men together to be best men for grooms who need him. The story goes on to a really heart warming ending, I don't want to spoil it for you but you should really watch it.
Little Miss Sunshine
This is such an adorable movie that truly brings the family together. Like most films I have mentioned this also shows how important family can be. The film shows a little girl who is a little on the chubby side, whom wants to be a pageant queen. Obviously the little girl goes through some name calling and general bullying but more importantly the film is about how families always have each others backs and are always there to stand up for one another at all times. Its one to watch with the whole family, cousins, aunties and all.
The Wind That Shakes The Barley
I thought as I am an Irish blogger, I would bring some of the Irish pride into this post. For anyone that
doesn't
know it's a story about
Irish
independence. Its about the boys and men that got together to fight for our freedom. It brings absolute pride and some sadness to me when I watch it as you are seeing the brothers and fathers and sons fight against each other after the rising because the north
wasn't
a part of the treaty. It shows the history of all
Irish
men and
women's
families created to have the land and freedom the republic have today, without all of those soldiers we
wouldn't
have the life we have today and that does put a lump in my throat but also a smile on my face.
Thank you so much for reading this, it felt great writing this for you. If you liked this post please head over to my blog where Amy has told us the 7 movies that make her tear up.
Hope you all enjoyed reading this.